help for people on Curaçao who are in need
Siloam is a Christian family replacement house for children on Curaçao. Siloam Curaçao consists mainly of the Children's Care Pavilion, which is the primary part. In addition, Siloam also wants to serve their environment by helping poor people with food, clothing and other necessities.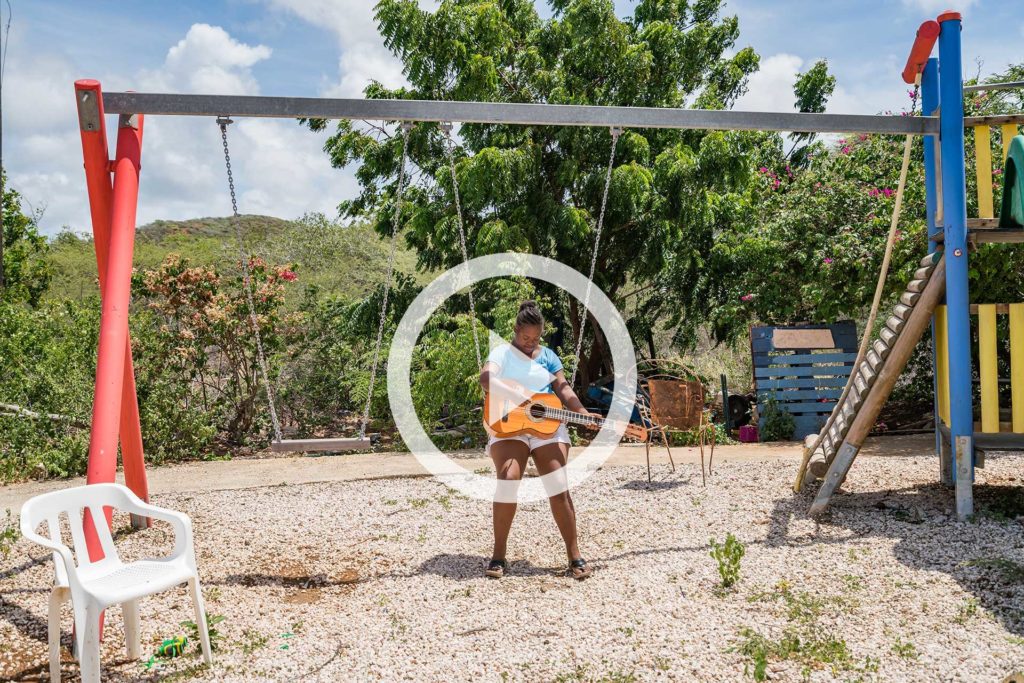 Siloam does not want to be dependent on the government and does not receive any government funding. Siloam relies only on contributions from churches, individuals, and businesses to expand and maintain the organization to better meet the needs of the people and the children.
Siloam Curacao started in 1997 in a rental house where children received care.
Read our story